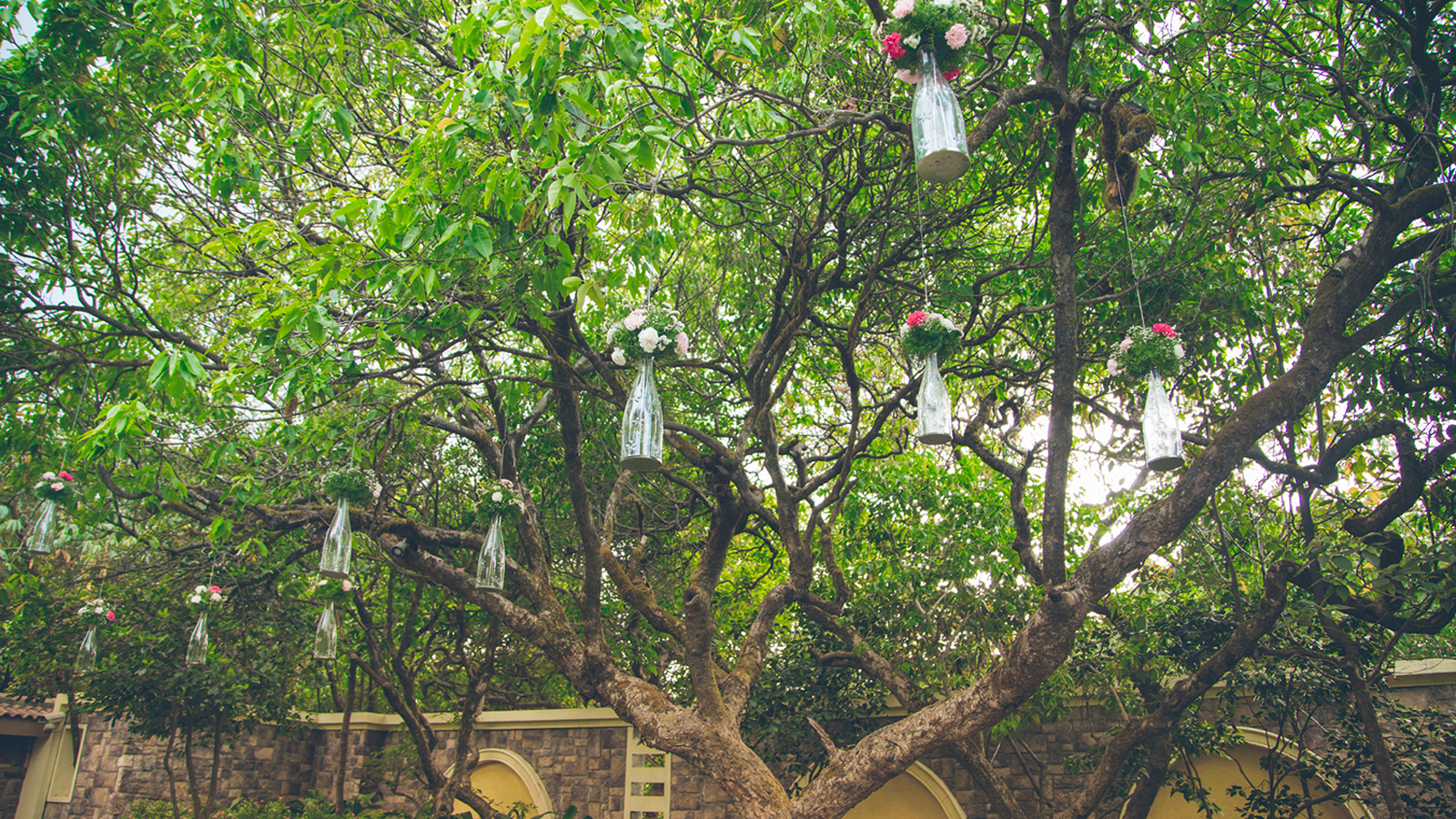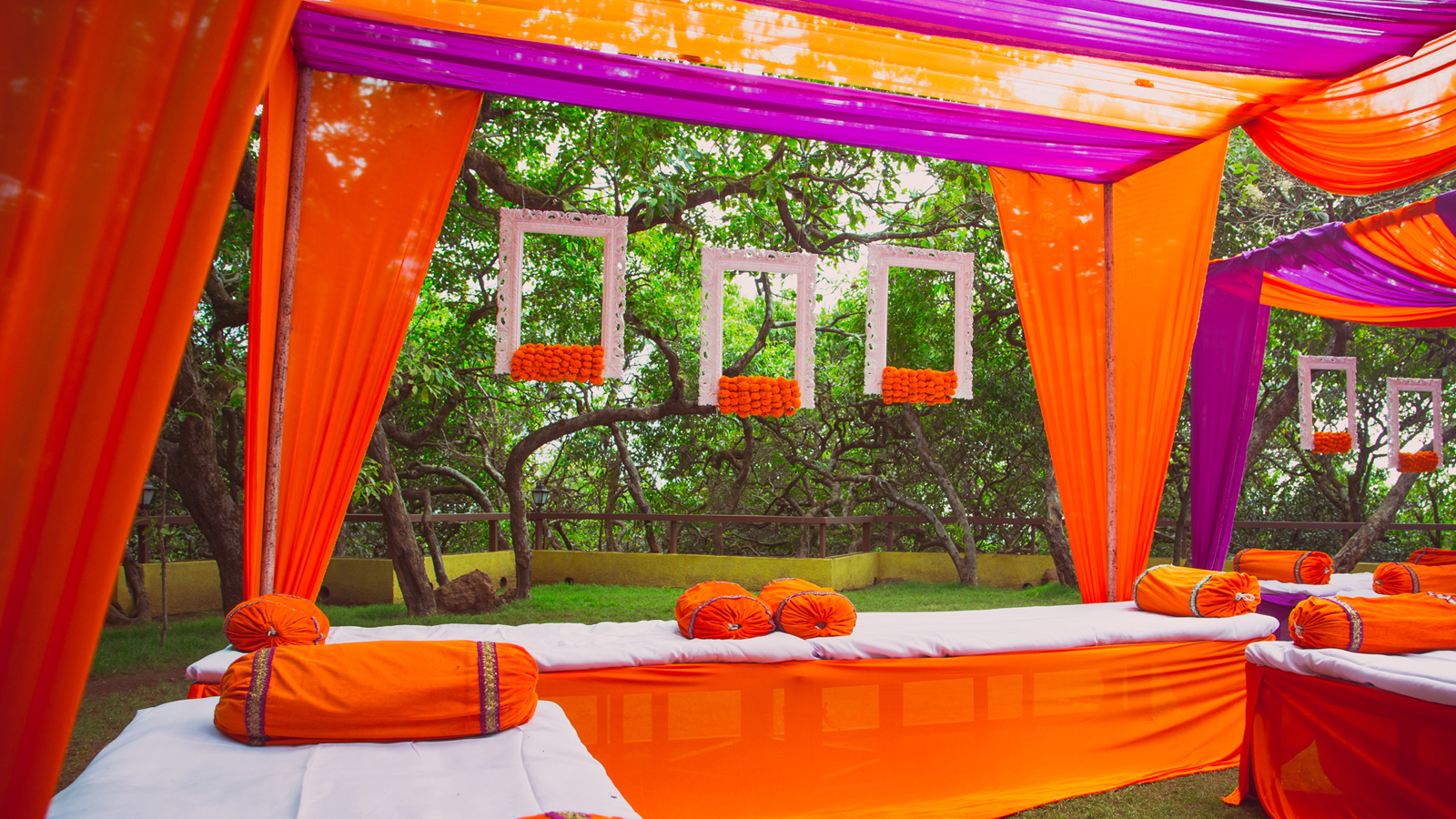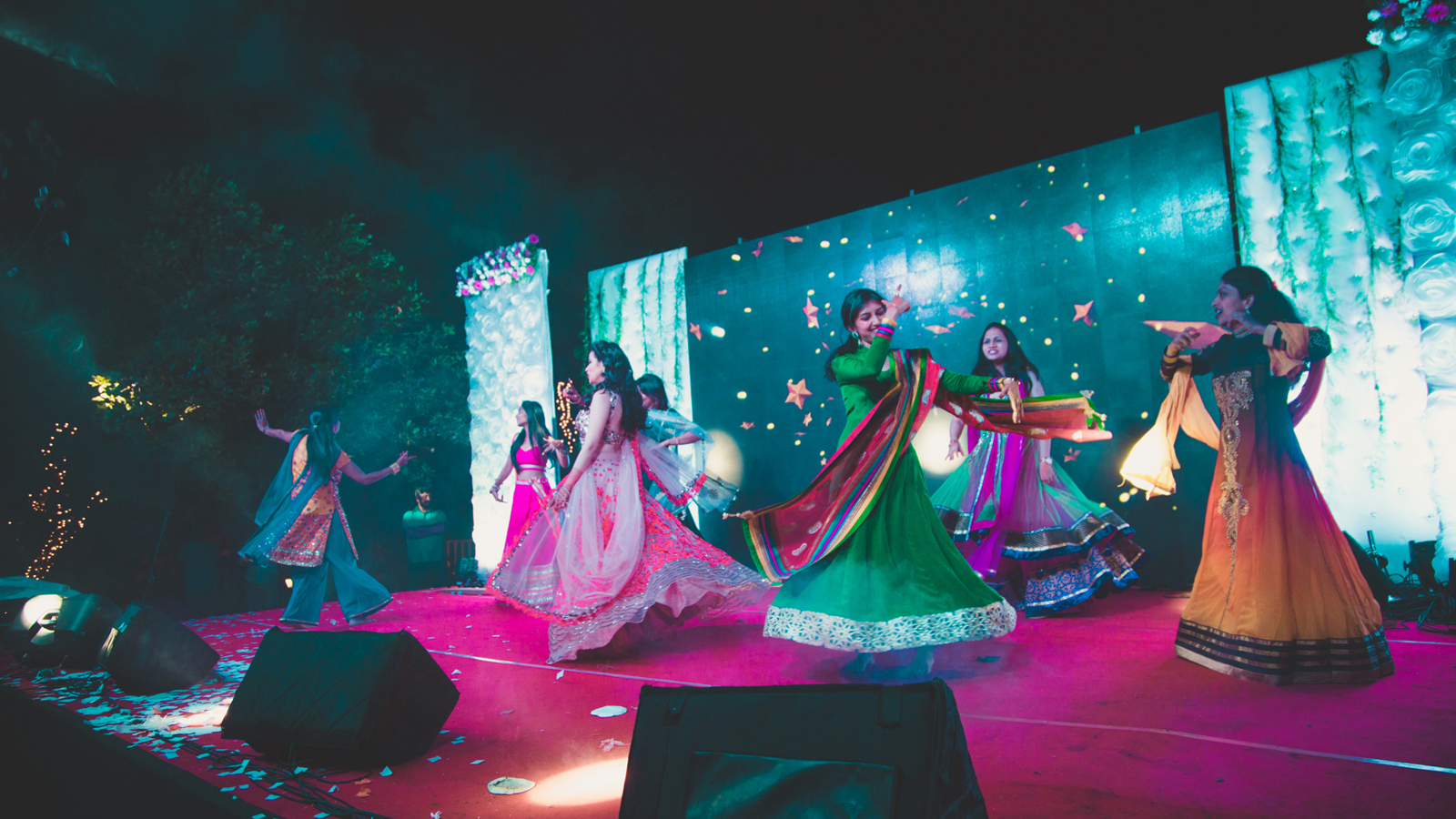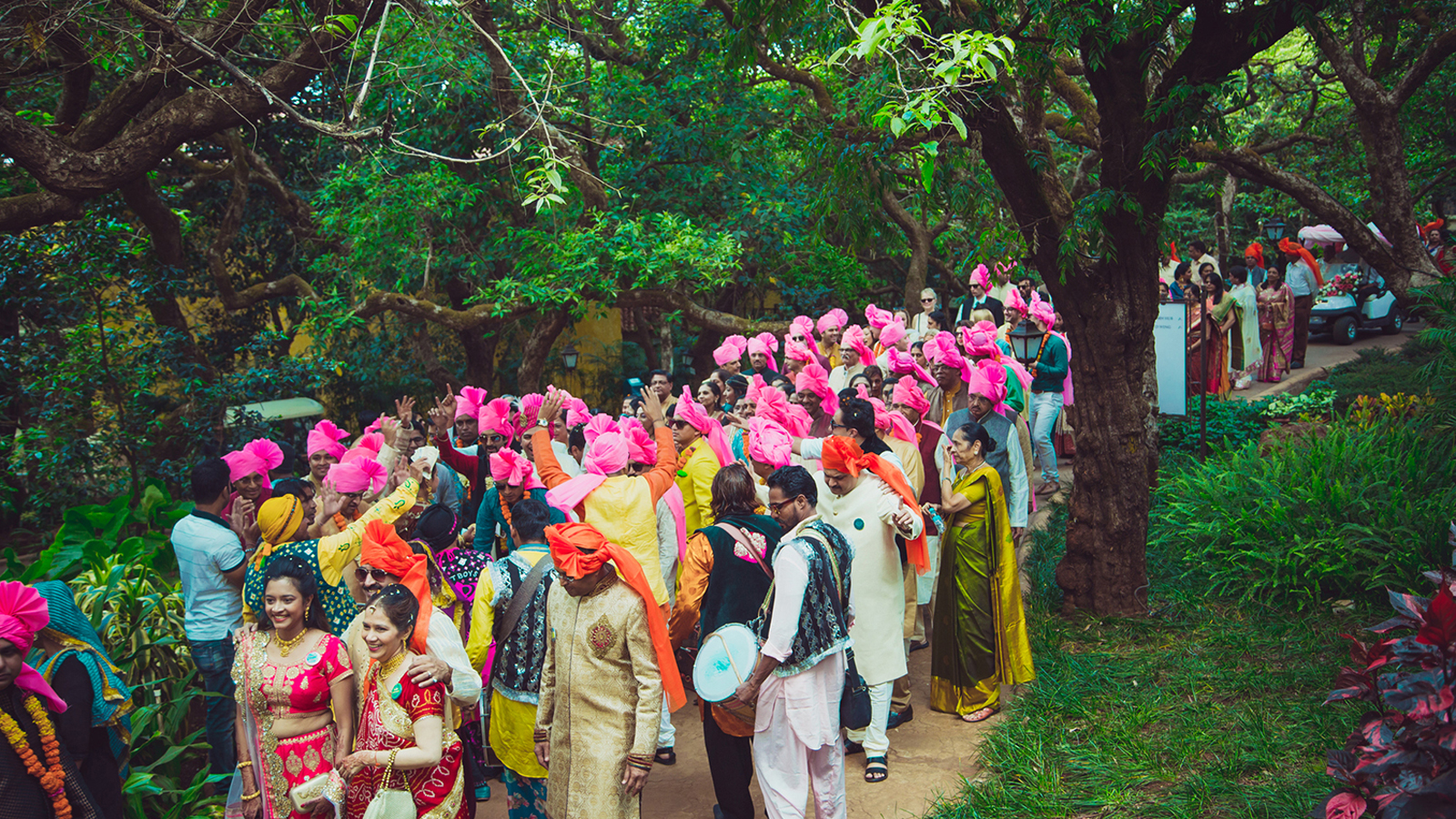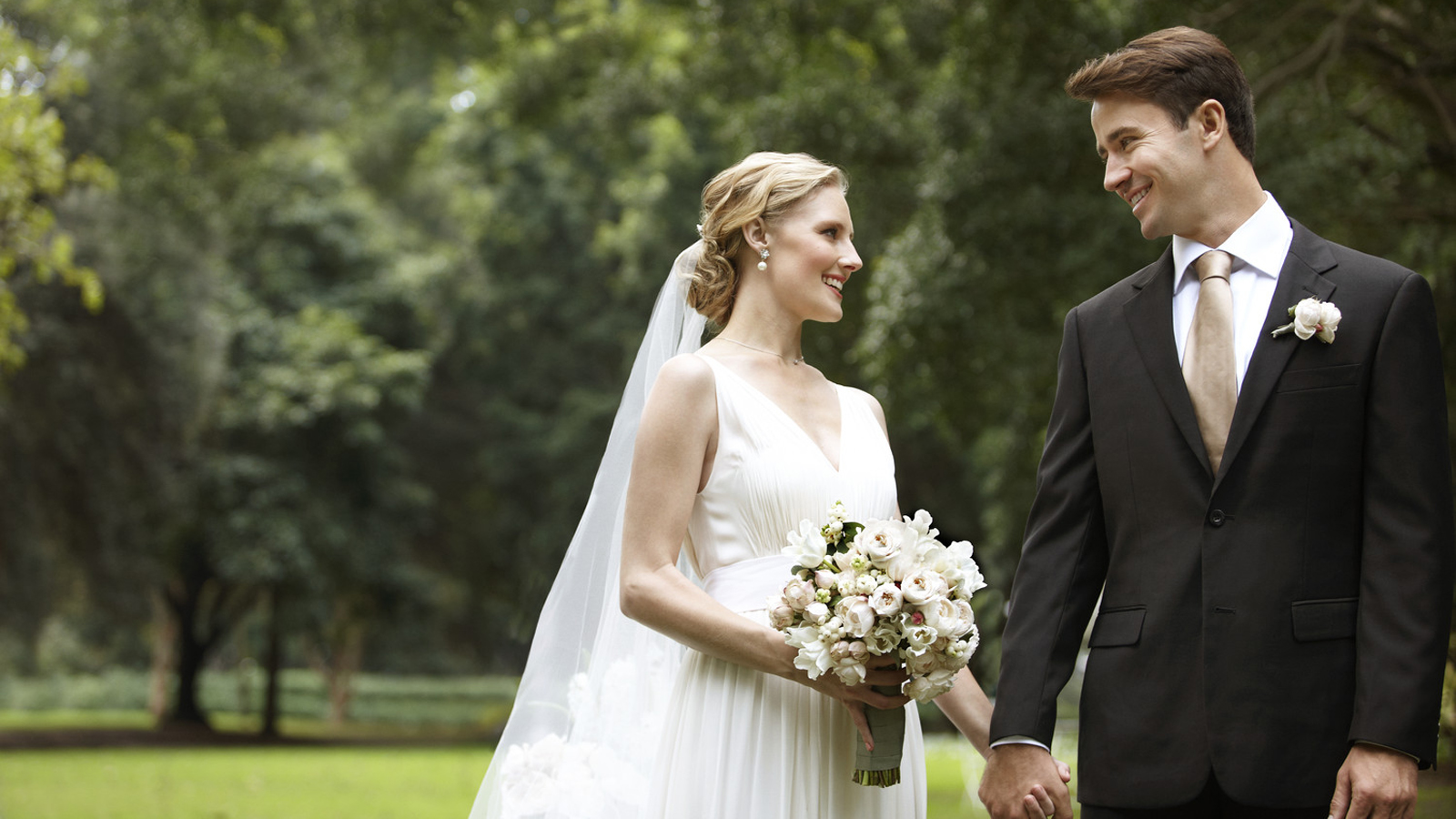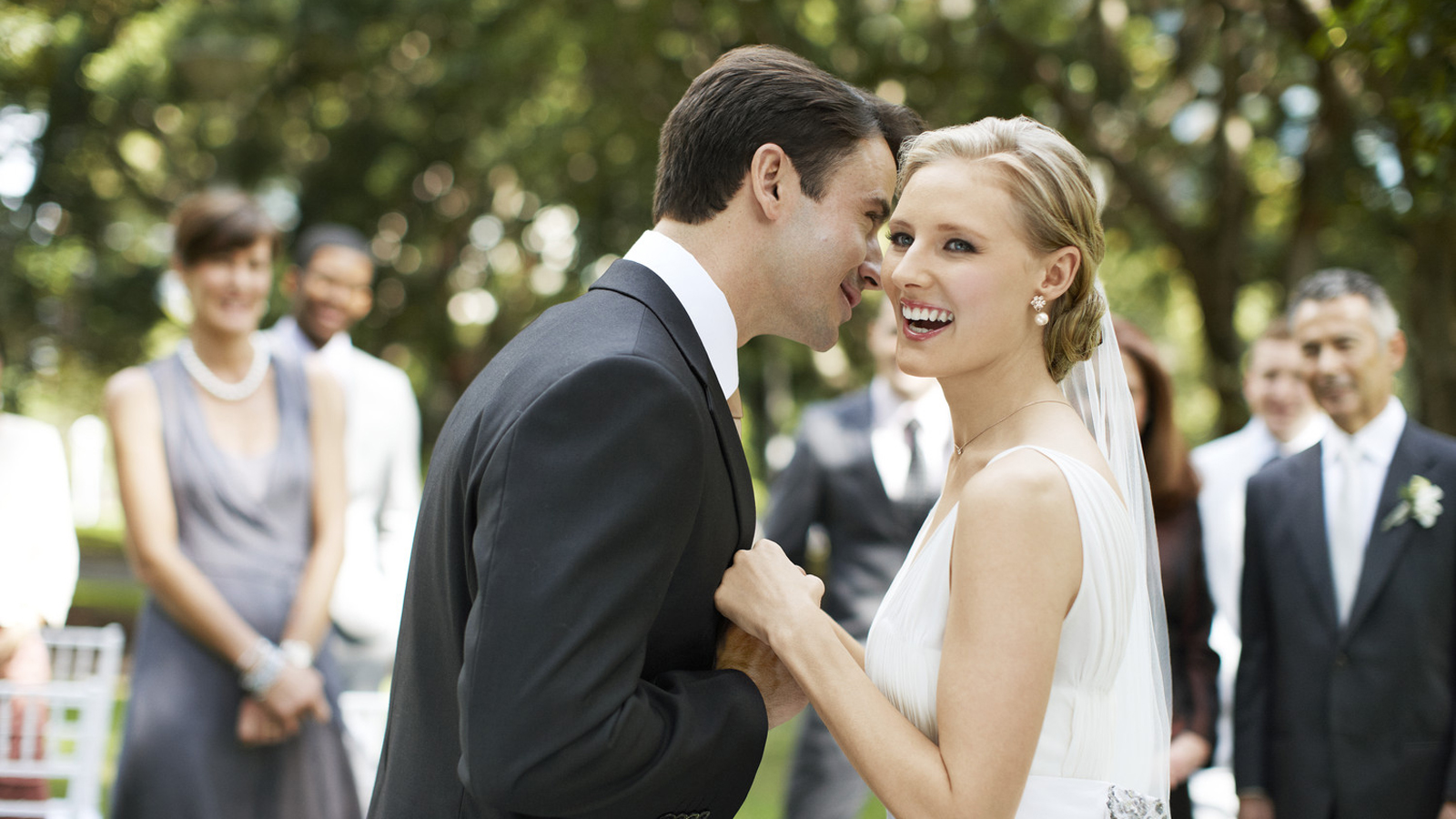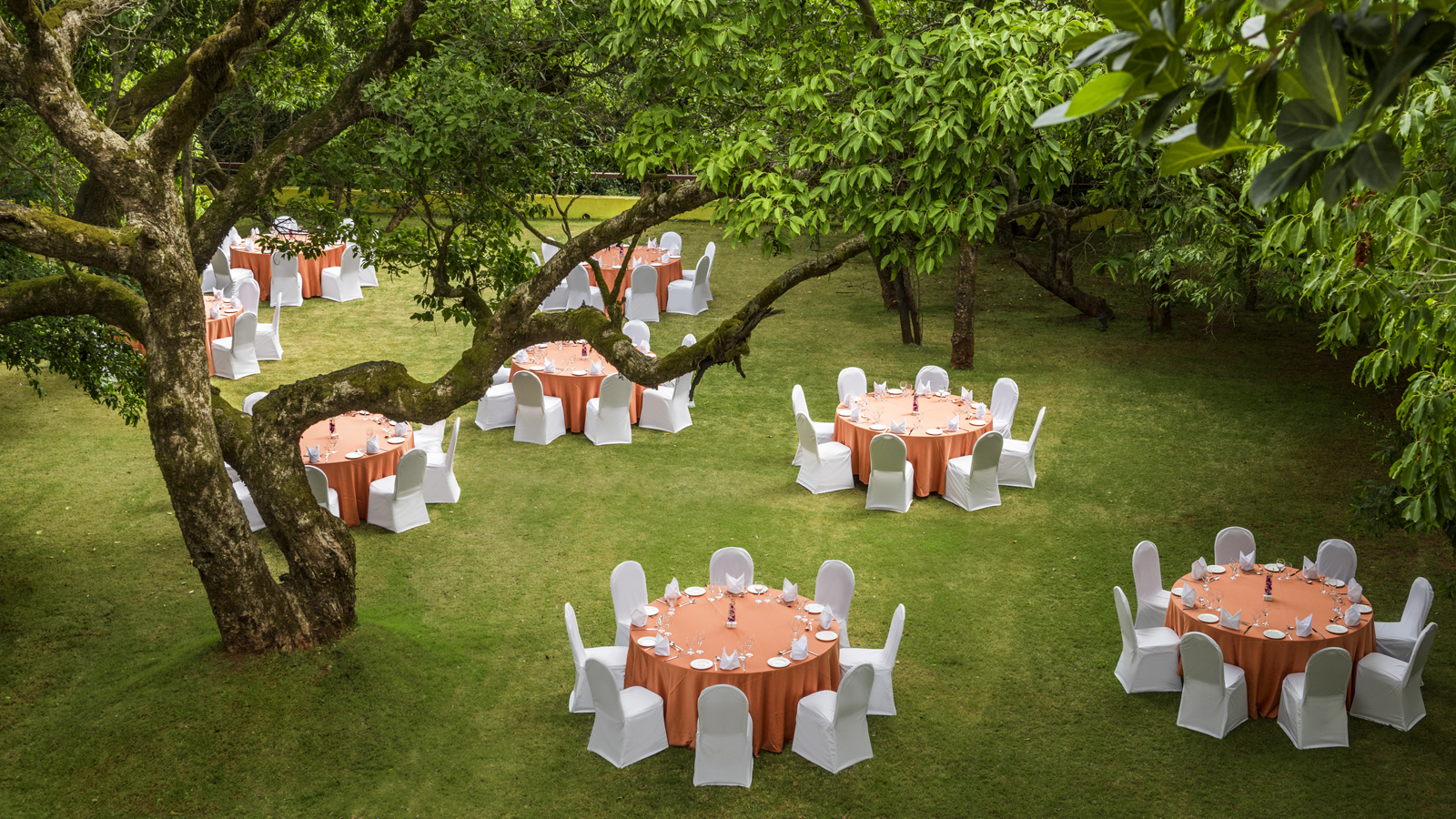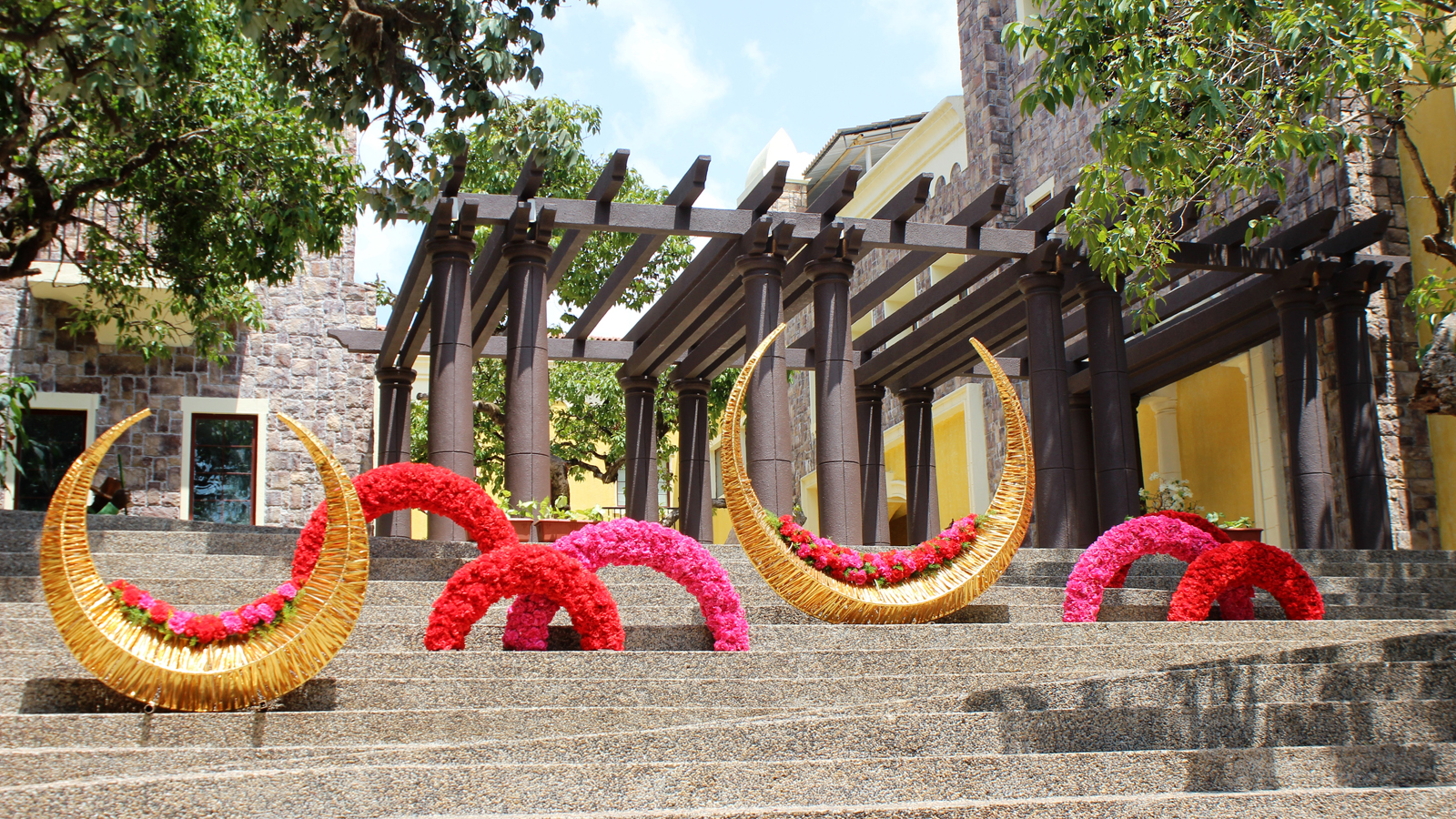 WHERE YOUR STORY TAKES ANOTHER LEAP
From formal to casual, indoor to outdoor, a wedding celebration at Le Méridien Mahabaleshwar Resort & Spa takes your breath away with its unique natural setting, modern flair, superb catering, and gracious service.
Set high above the forested valleys of the Western Ghats, Le Méridien Mahabaleshwar Resort & Spa is an ideal choice for an unforgettable wedding. From impeccable dinners to starlit receptions, the lush tranquillity of our hilltop environs offers an unhurried ambiance ideal for a romantic celebration.
Draw upon the region's exquisite local traditions--from elaborate decorations to costumes and music-- for a wedding infused with wonder. Lavish floral arrangements add an exotic flair singular to our part of the world, while the graciousness of our staff translates to the highest universal expression of hospitality.
A perfect combination of indoor and outdoor space, the Henry Ballroom and Henry Lawn are the ideal setting for a picturesque wedding celebration. Directly adjacent to each other, the Henry Ballroom opens onto the lush green Henry Lawn via large double doors—offering up to 300 guests a unique experience surrounded by nature. The spacious ballroom, with its high ceilings, dramatic black, white, and purple color scheme combined with modern amenities, achieves the ideal balance of sophistication and warmth.
The Henry Lawn features an expanse of lush green grass and a spectacular view of the valleys around. A border of exotic trees conveys the feeling of privacy without diminishing the view. At night, fairy lights and lanterns transform the lawn into a magical setting sure to take your breath away.
Our team of talented chefs will prepare extravagant menus that pay homage to traditional local flavours and cuisine. Allow them to entice you with fragrant spices, fiery curries, and the freshest ingredients, served as formal plated dinners, elaborate buffets, or more casual passed hors d'oeuvres.
Alongside the varied fare of the region and India as a whole, they are delighted to include inventive delicacies that draw upon Oriental, Western, Arabic, Mexican, and Italian influences. Simply state your preferences for a customised menu that reflects your personality and tastes.