Le Meridien Family Kids Club
Le Méridien Family ignites the imagination and unlocks each destination with hands-on activities crafted for the curious mind. Make-believers, aspiring inventors, junior culinarians and little culture-seekers are invited into an immersive world of amusement where toying, tinkering and imaginative free-play is celebrated.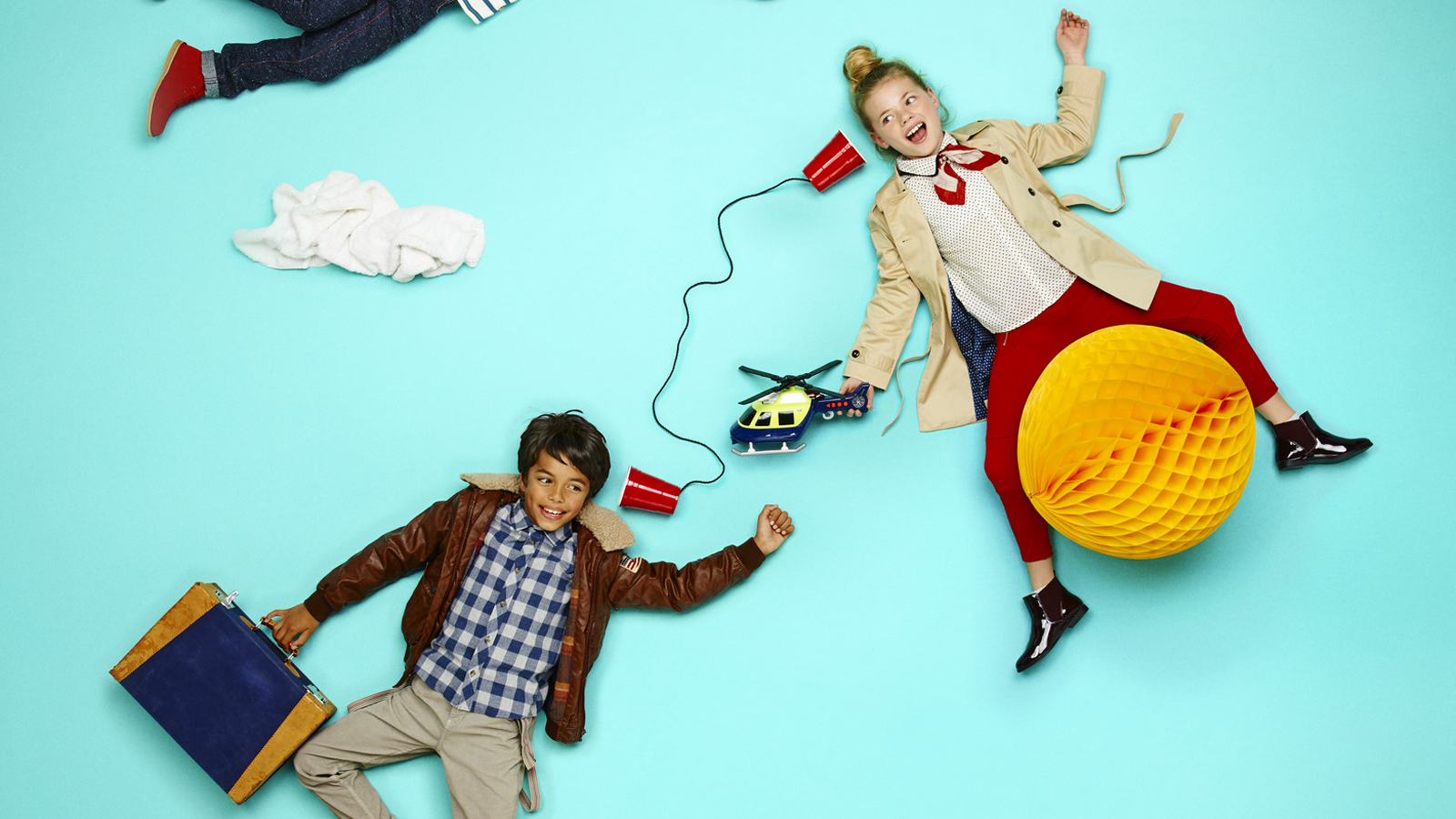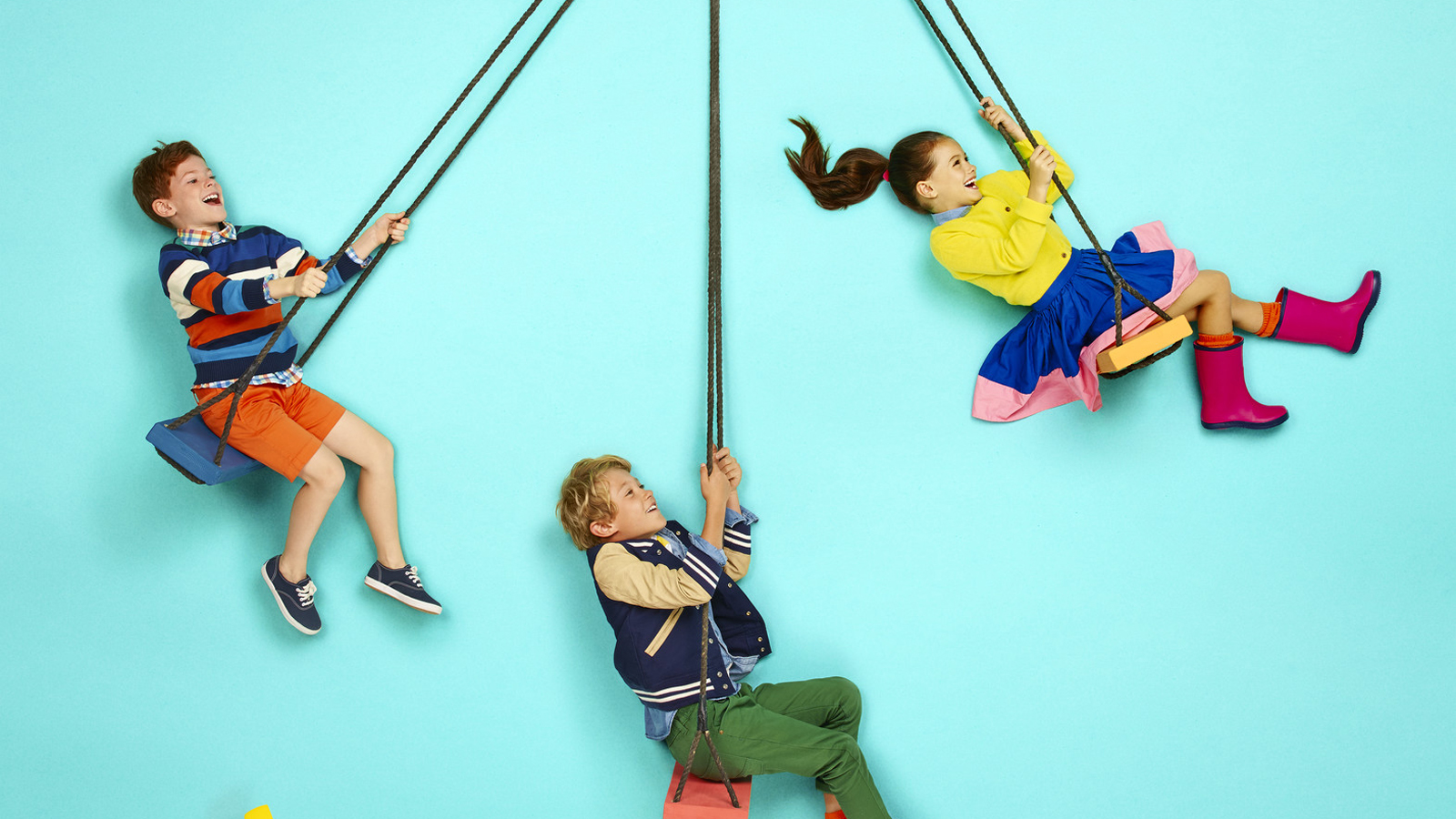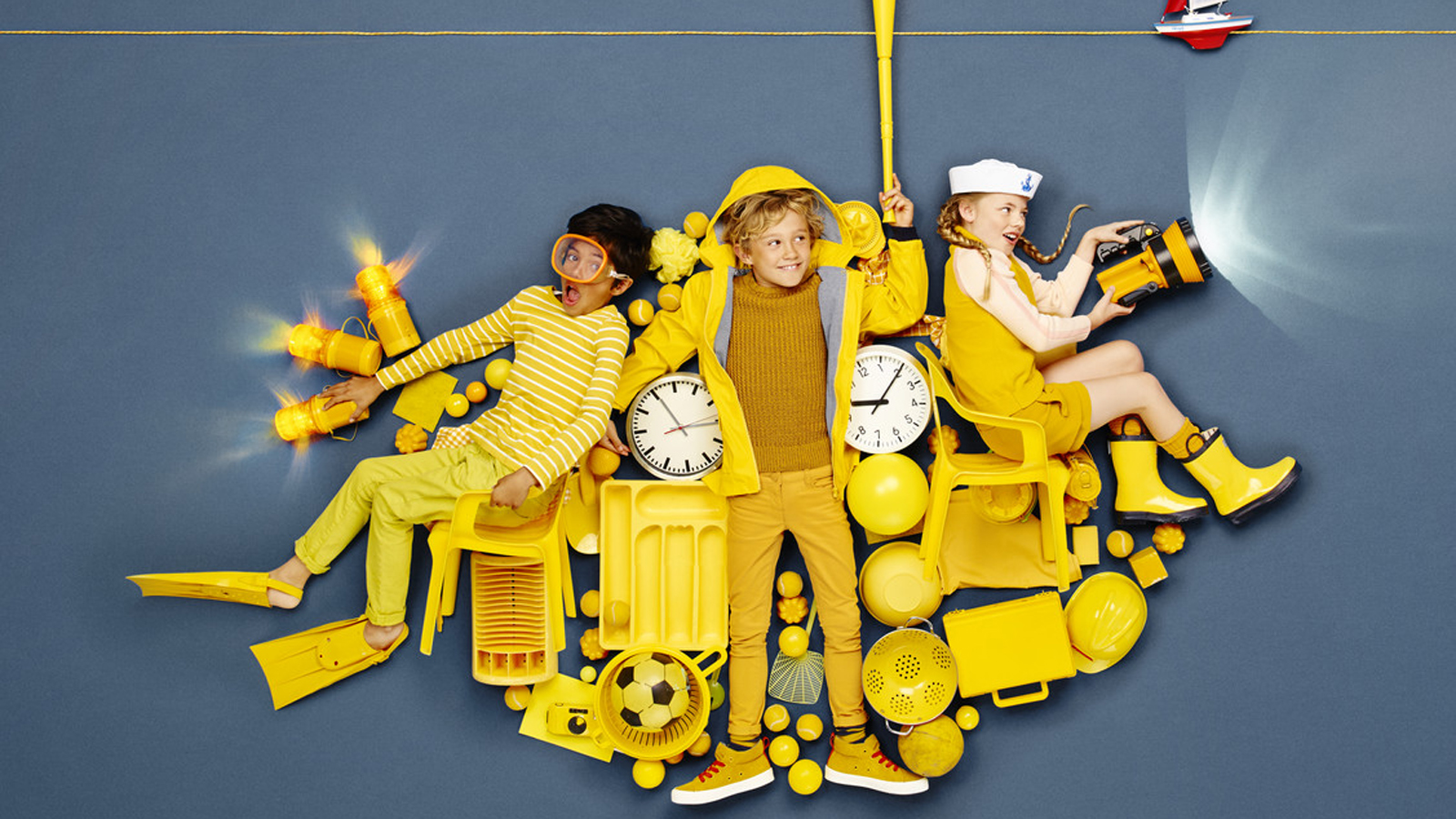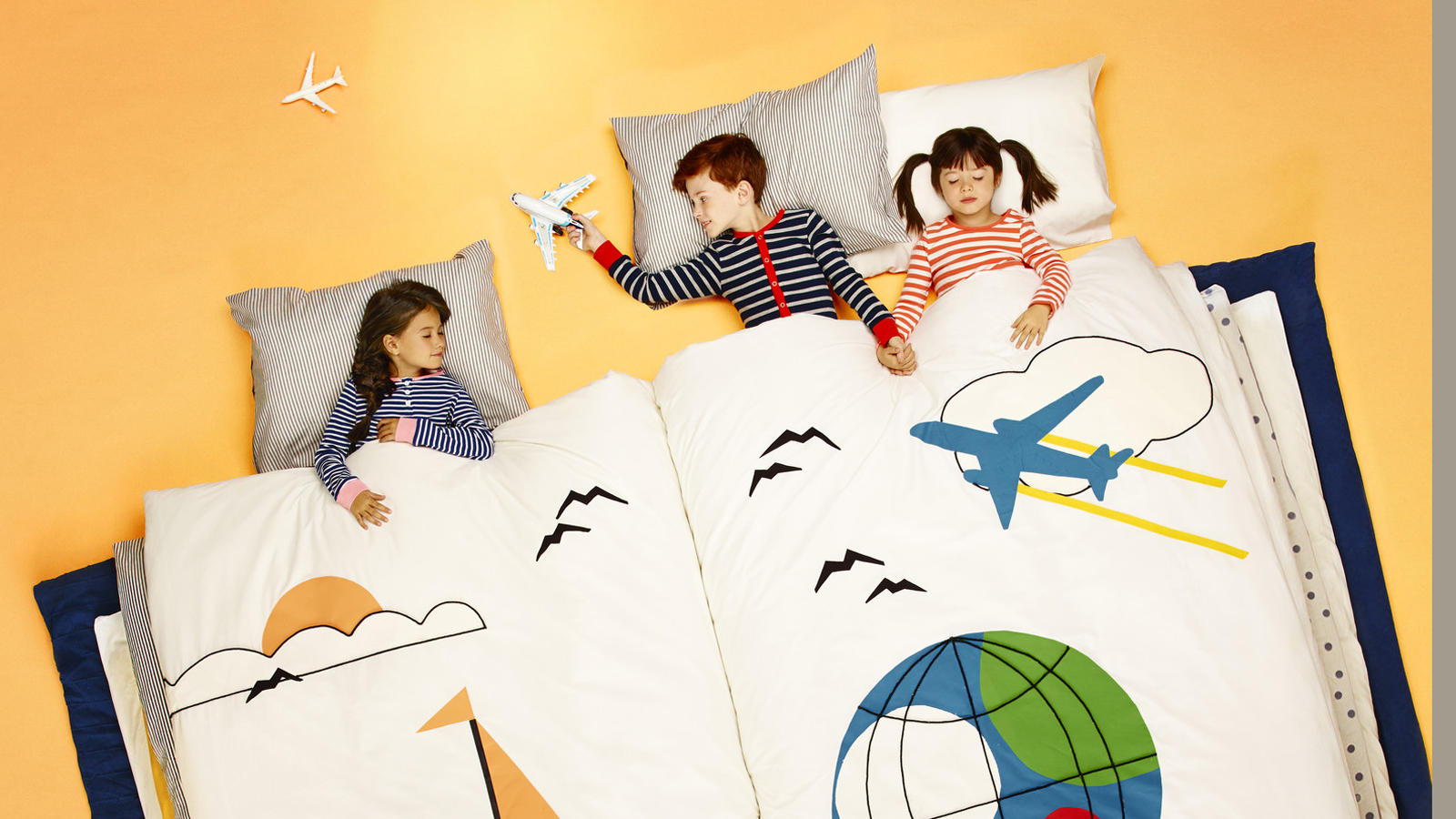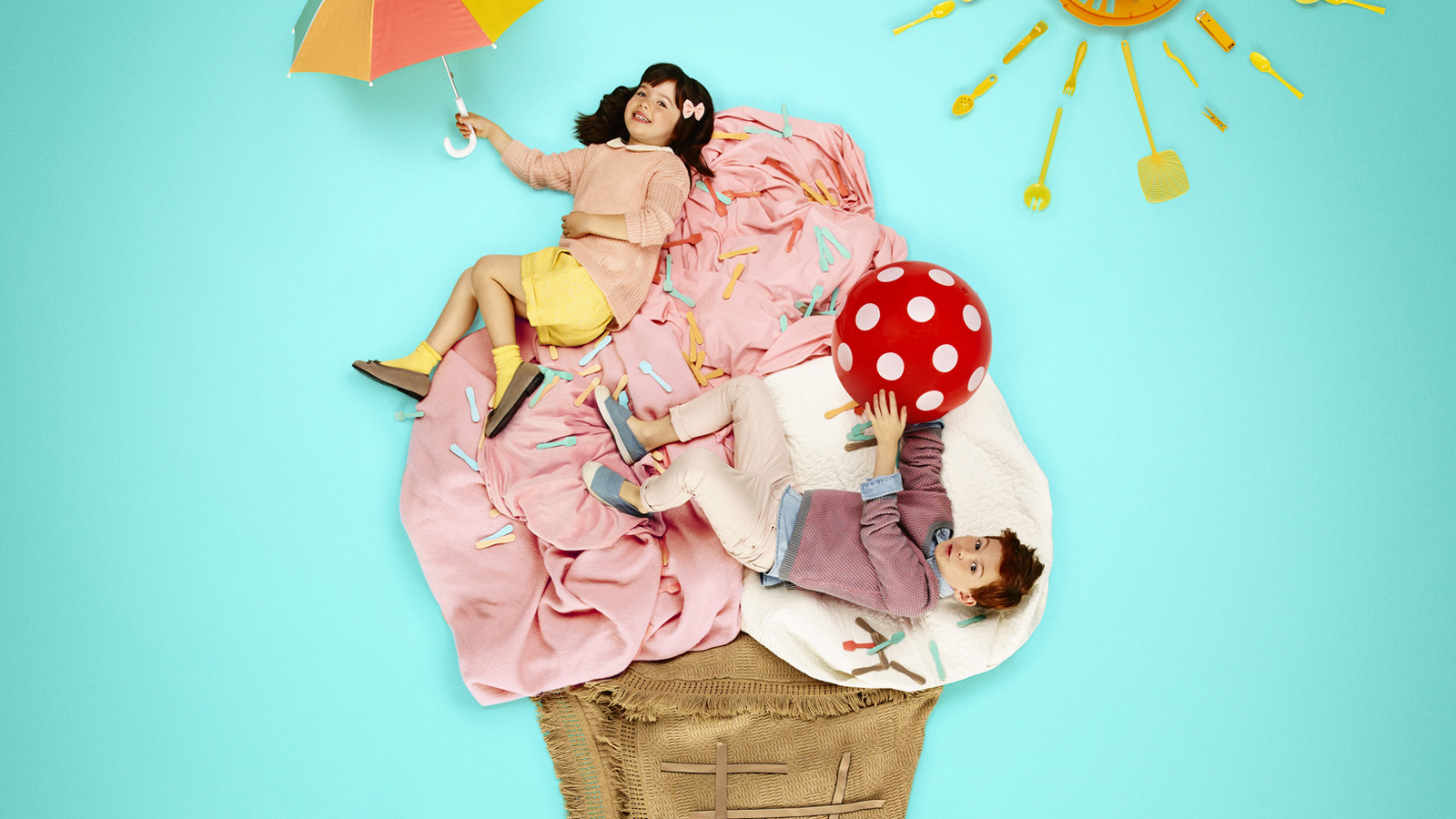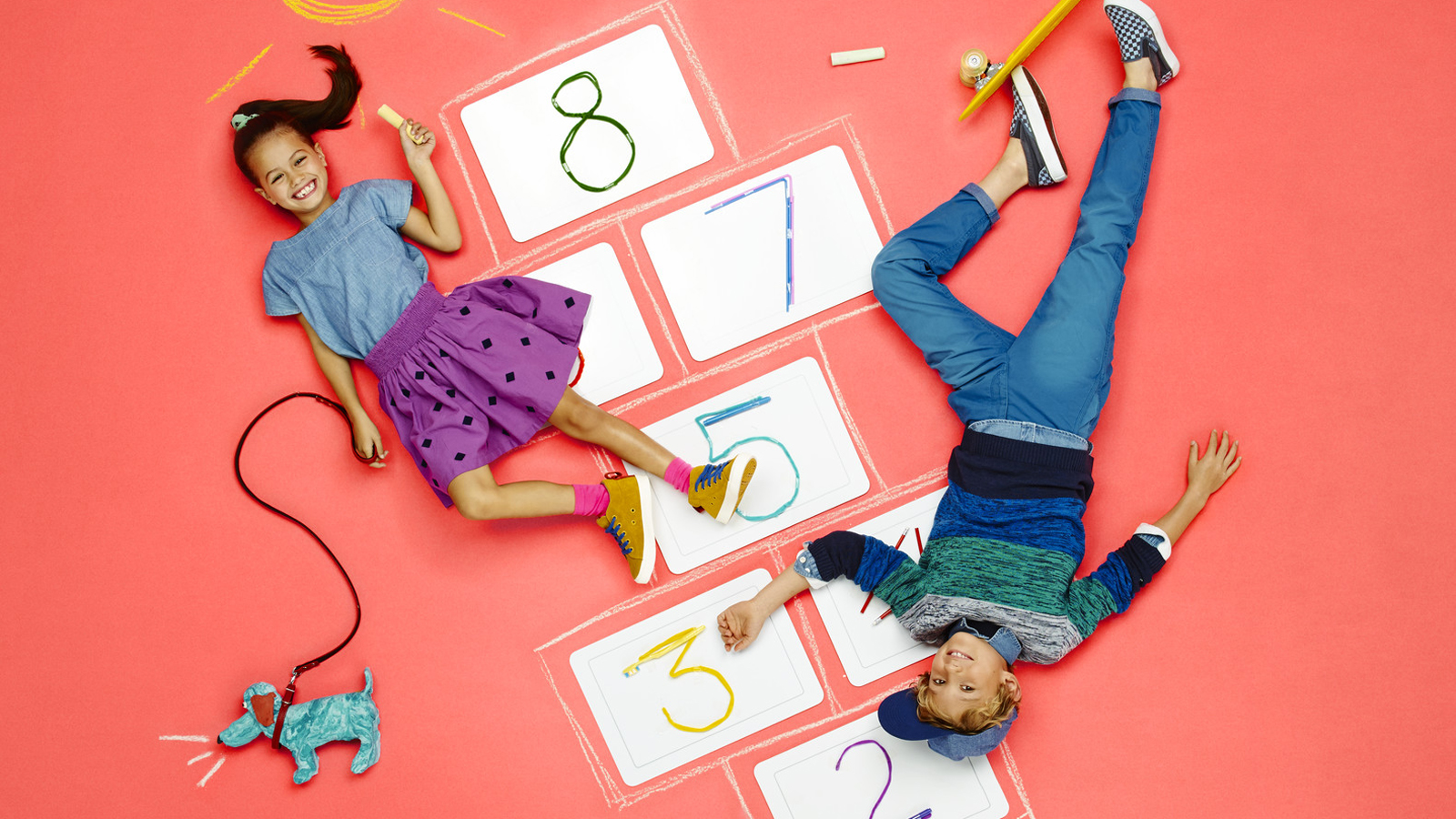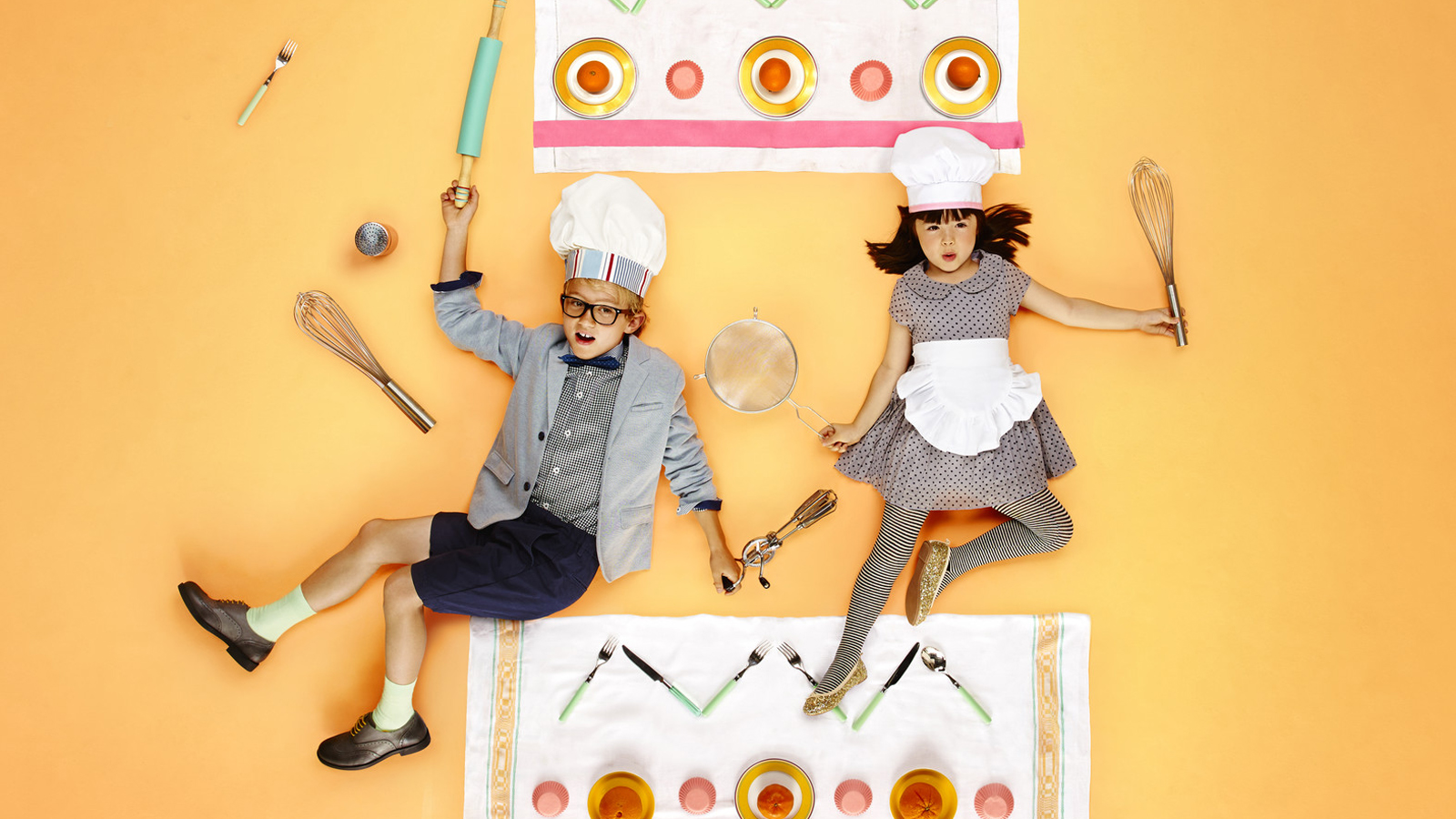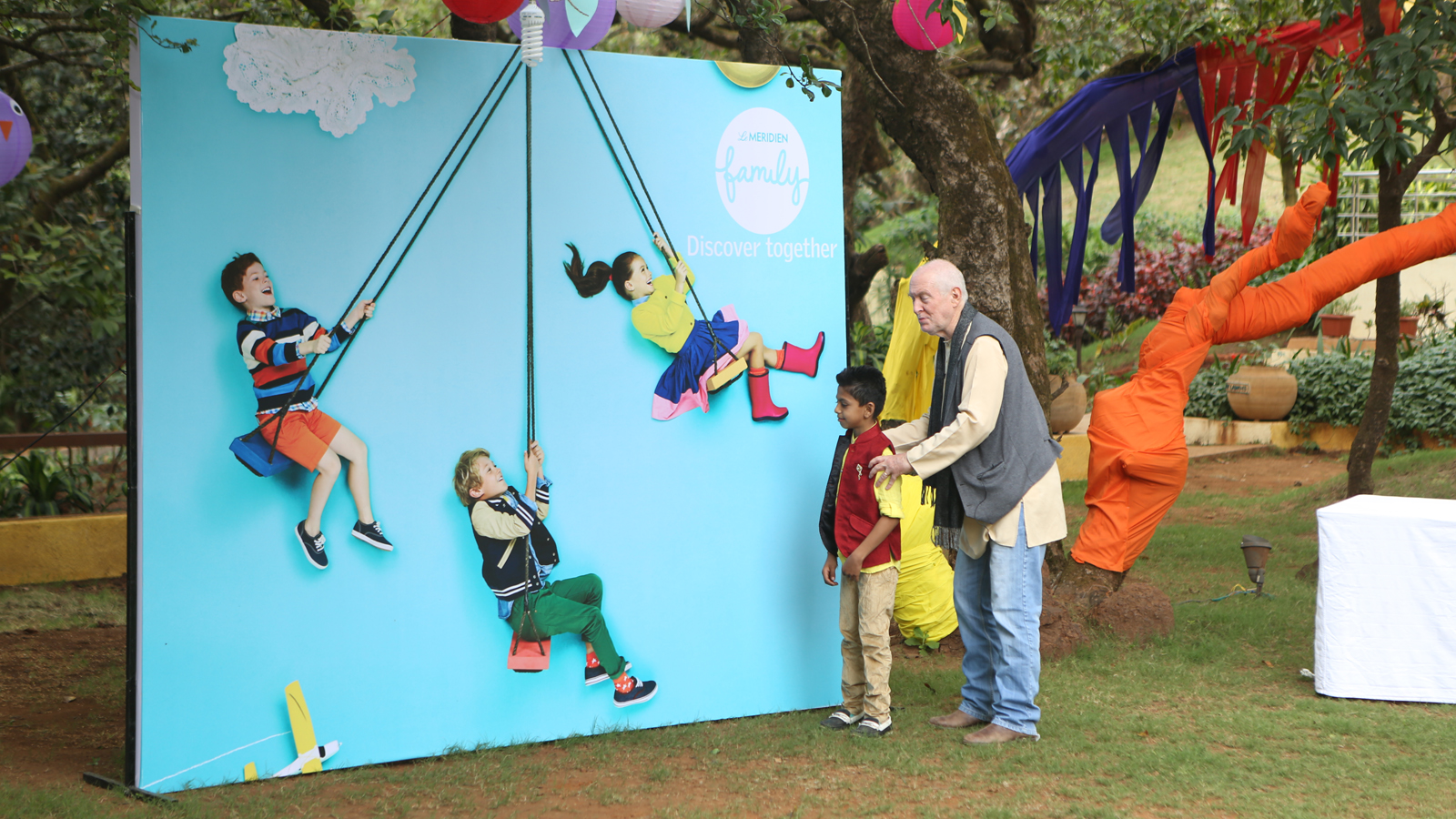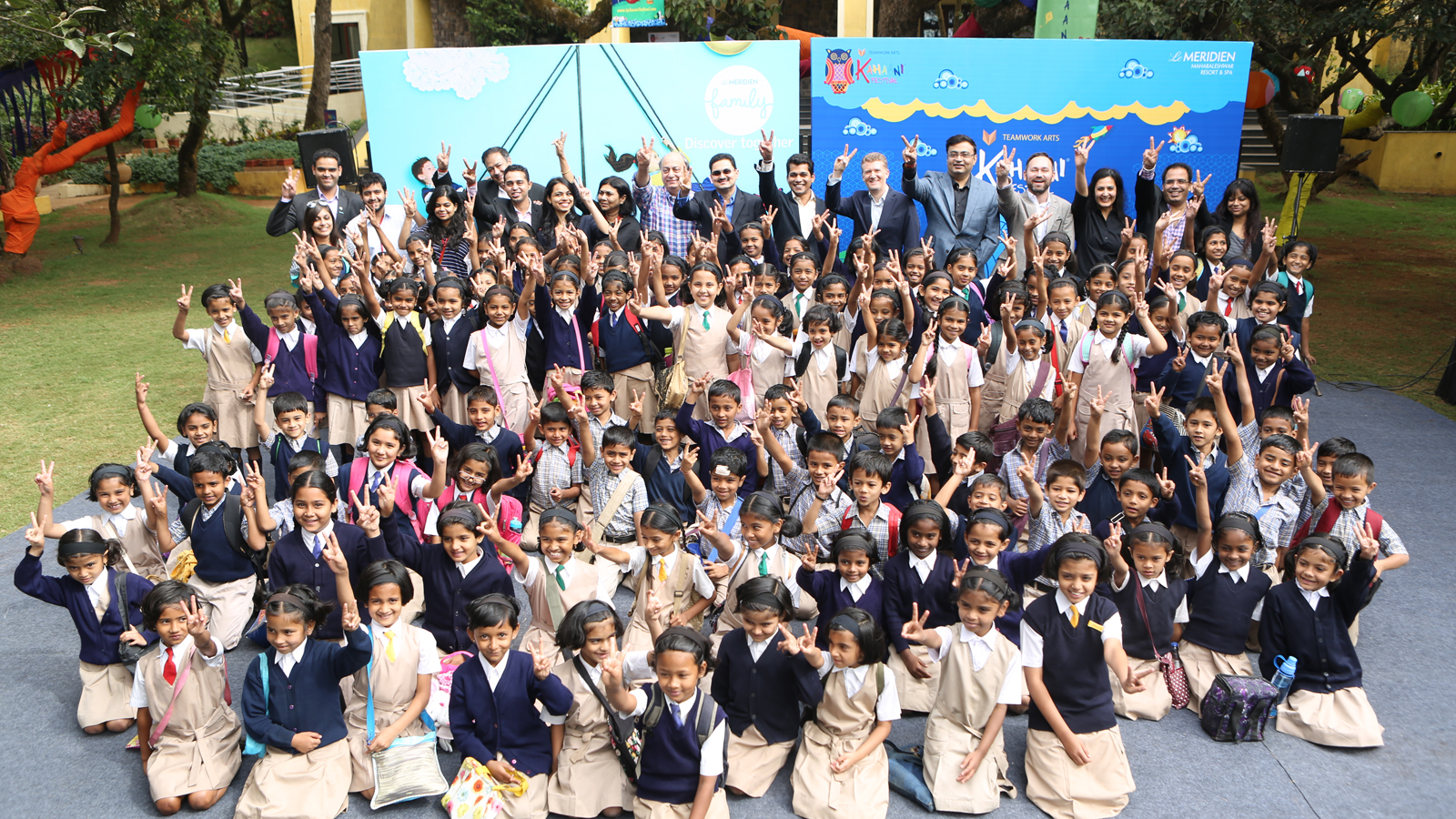 From our LEGO® welcome amenity and Discovery Guide to our Kids Club space and interactive programming, kids blast off into discovery with creativity and fun for all ages.Satisfy your child's craving for fun at Le Méridien Family Kids Club, where hours of exciting activities await. Our qualified staff creates a safe, nurturing environment for indoor games, sports, and crafts, as well as outdoor nature walks.
Dedicated to children three to 12 years of age, Le Méridien Family Kids Club provides endless entertainment, educational activities, games, sports, and more. The large central room radiates a playful energy with its natural wood and bright blue décor. Child-size tables and chairs are perfect for crafts. A wall of cubbyholes is filled with exciting games and toys for all ages. A dedicated nap area allows for some quiet time in between all the fun.
While the foosball table and air hockey encourage friendly competition, an assortment of musical instruments inspire creativity.
The outdoor play area—with its slides, seesaw, swing, and tricycles—stimulates hours of active play. Daily nature walks on the grounds of the resort introduce young guests to the natural beauty and wildlife of the region.
Timings: 10:00 hours to 19:00 hours