An Adventurous Forest Trail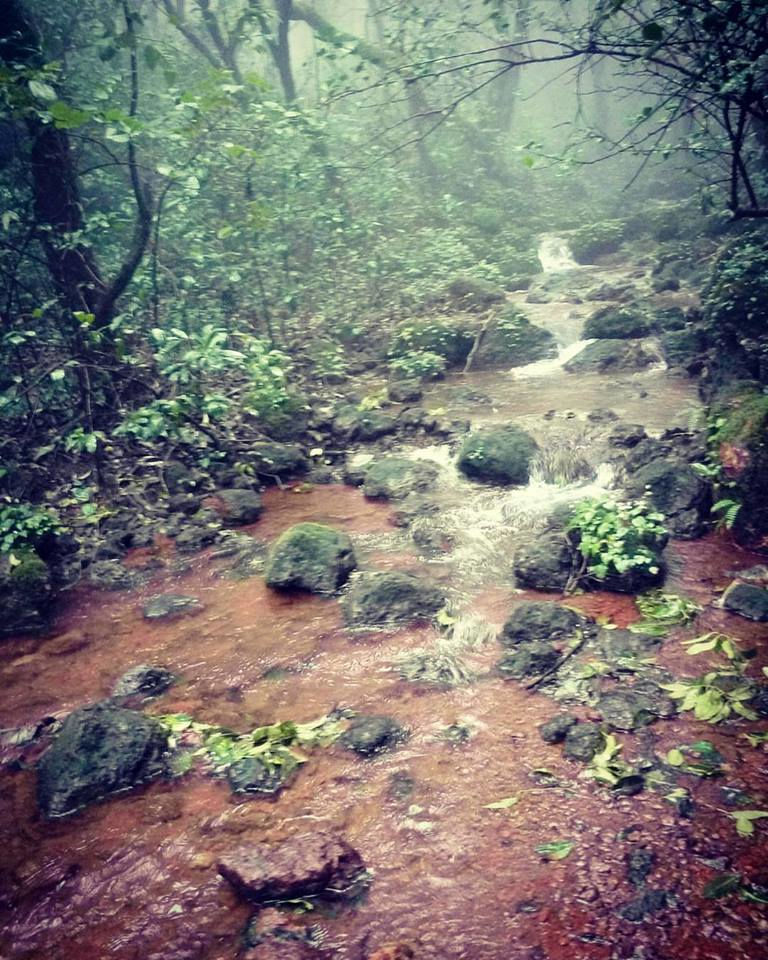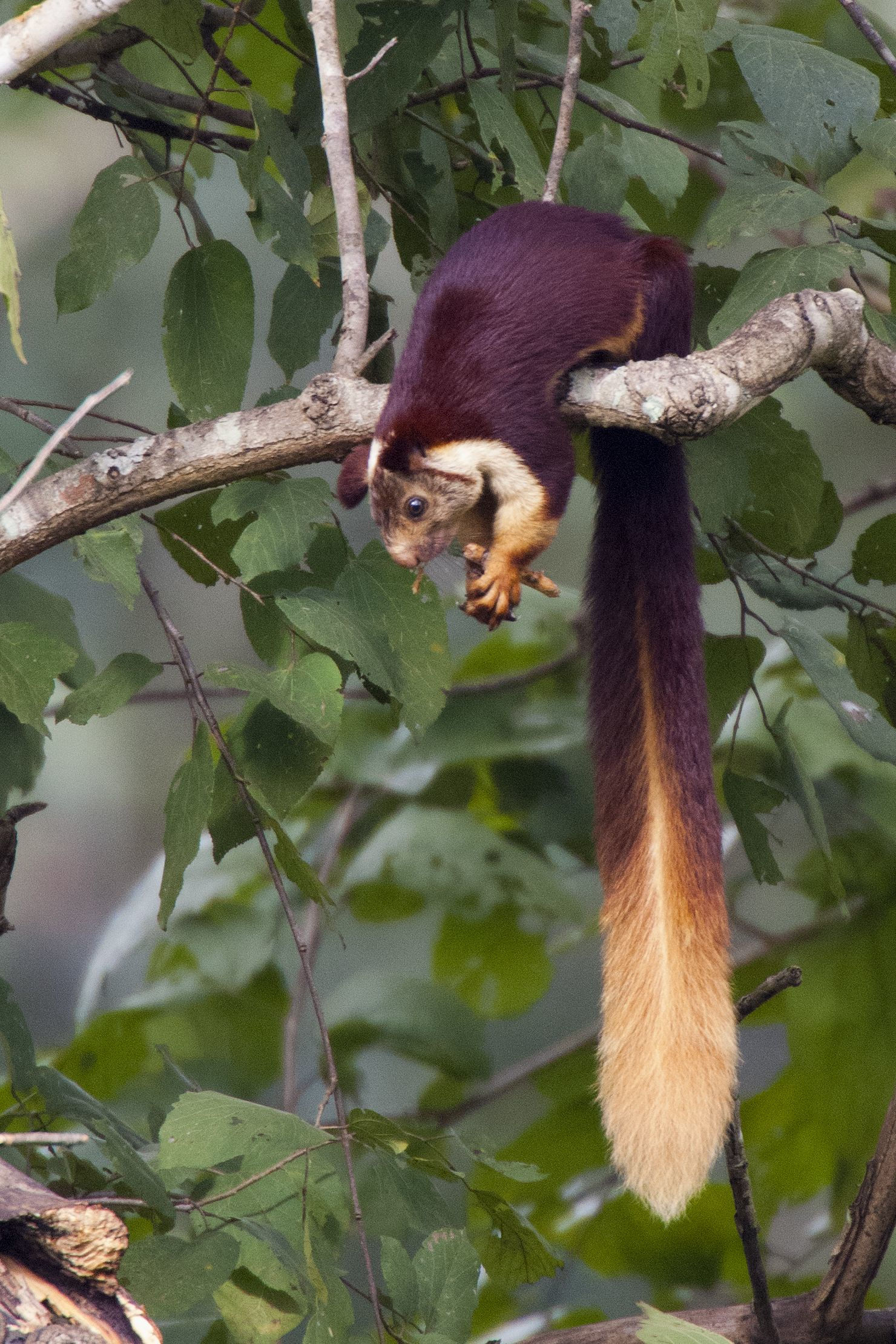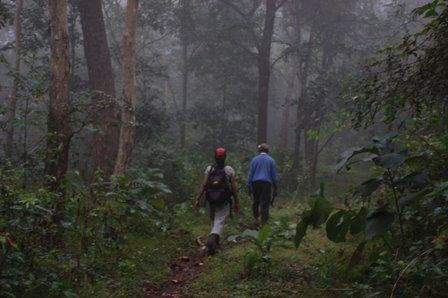 Get close to the nature at Le Meridien Mahabaleshwar's forest trail. Embark on an adventurous journey with our Experience specialist and horticuture expert exploring the hidden treasure of evergreen Sahayadri range.
The resort features more than 10,000 trees of medicinal benefit. Learn all about the birds and the beasts, and understand how each tree has a story to tell. Listen to jungle lore under a canopy of multi-hued green, and come back with a greater knowledge of the forest system and a higher sensitivity to the eco system.
Be lucky to spot the state animal of Maharashtra - Indian Giant Squirrel, locally called Shekru to entice you with it's liveliness.
Prepare yourself for a 30 minute refreshing walk in to the jungle getting your feet wet in the natural water stream.
Wedding Destination with a Unique Experience...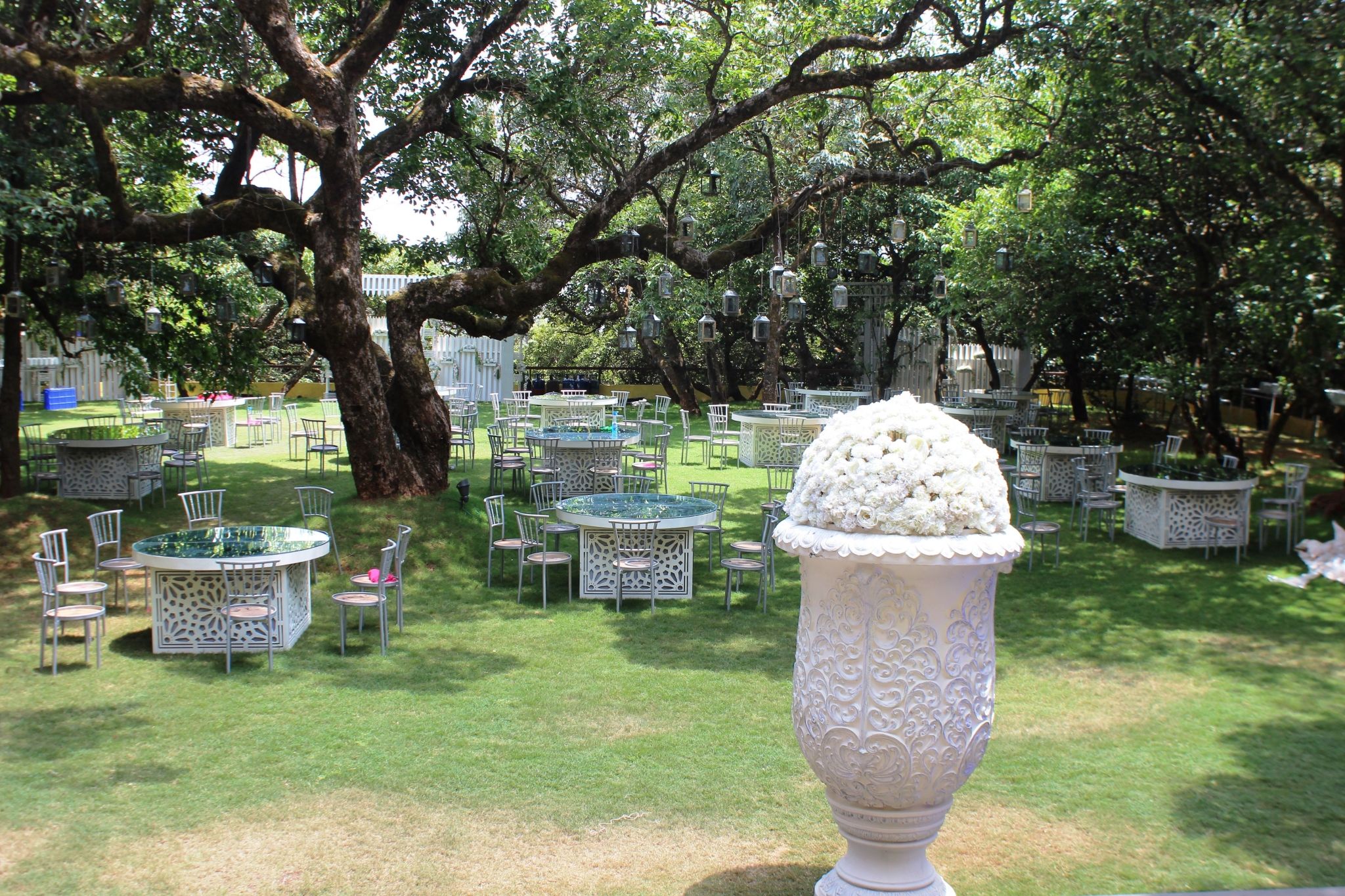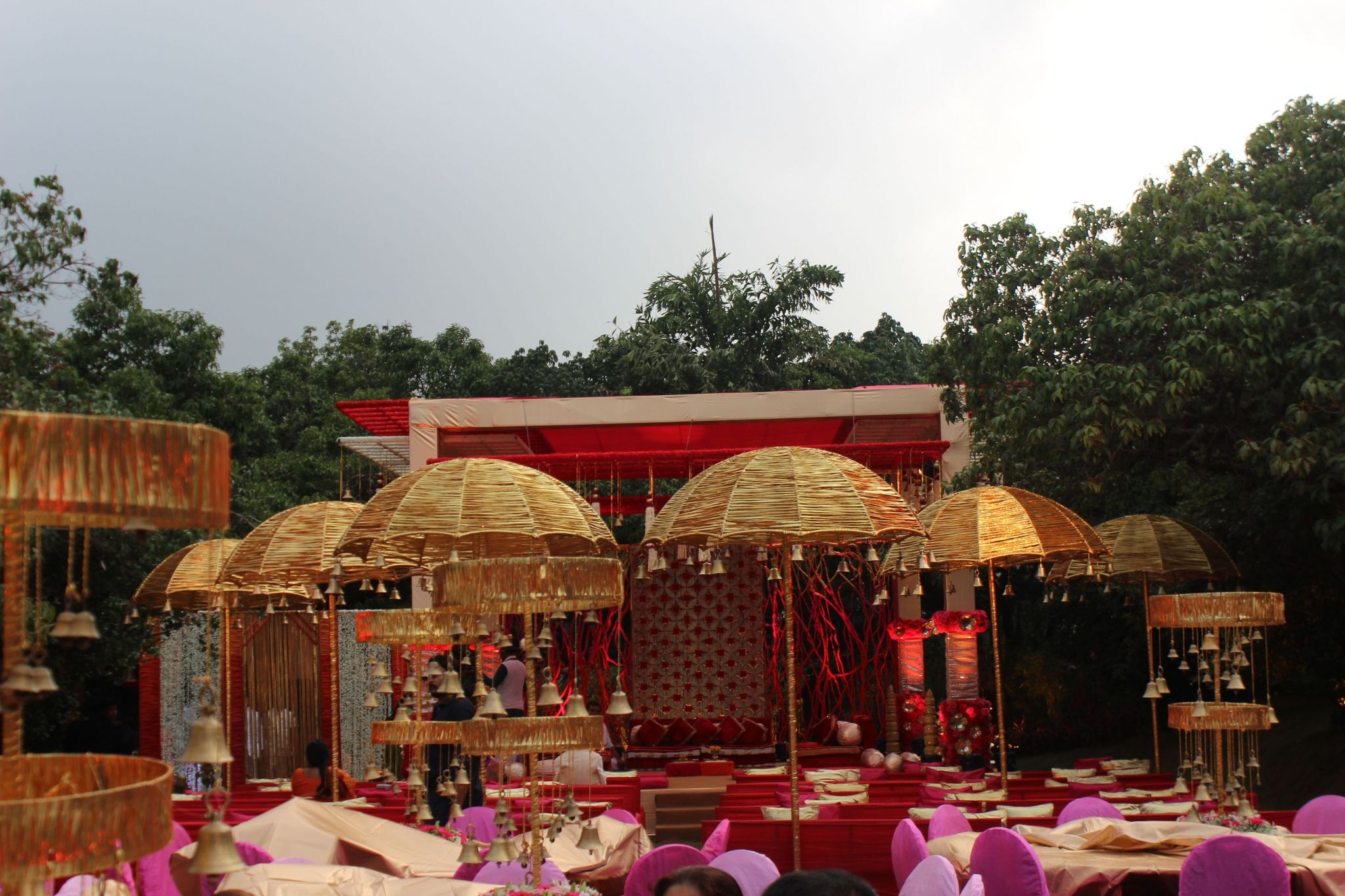 Marriage in India is all about the union of two hearts and two families. It is the celebration of two lives coming together to live as one. Undoubtedly, marriage is a journey and wedding celebration is the starting point of this divine relationship. Wedding destinations in India are becoming the most sought-after affair nowadays. The best wedding destination is one that gives you complete arrangement without running from pillar to post. There are many wedding destinations that promise stars and moon but some are exorbitantly expensive and the others are not so well equipped to handle complete wedding arrangements.
The charm of typing the nuptial knot in an exotic location has its own pleasure. Welcome to Le Meridien, Mahabaleshwar, one of the best wedding destinations in India. Nestled in a picturesque valley of Sahyadri hills, Le Meridien, Mahabaleshwar offers you as well as your guests a unique experience for a lifetime to remember. We are fully prepared to make your wedding a grand
success.
Vacation Destination With Unlimited Excitement...
Vacation is all about sharing wonderful moments with your dear ones or enjoying solitude. There are number of things to be considered before you embark on your vacation. The place you choose should be different than where you are living or working. An ideal vacation destination is one that creates an excitement the moment you start the journey. Lot many times one chooses an unknown vacation destination and lands up in a stressful situations. Yes! Being adventurous is a good thing but being unaware about the vacation destination is something to worry about. Believing completely on glossy magazine covers and attractive advertisements can lead to vacation disaster.
It's time you choose your vacation destination sensibly and create happy memories. If you are nature lover and looking for a blend of high standard luxury amidst nature, Le Meridien Mahabaleshwar, is a perfect place for you. This one its kind resort is nestled in a breathtakingly lush green environment, it is a perfect gateway to enjoying some of the best moments of your life. You can come along with your family or friends. Right from its unique bar to spa and dining, everything about it is beyond compare.
Le Meridien Mahabaleshwar offers some of the best cuisine and deserts to pamper your taste buds.
Its proximity to Pune and Mumbai makes Le Meridien Mahabaleshwar within convenient reach. In fact you can also visit at the weekends and recharge your mind, body and soul. The passing monsoon has painted the entire valley in greens, the winters are here with a basket full of strawberries. So,
what are you waiting for, come to Le Meridien Mahabaleshwar and create your happy memories.